10 minutes a day
80+ online courses
Valuable certificates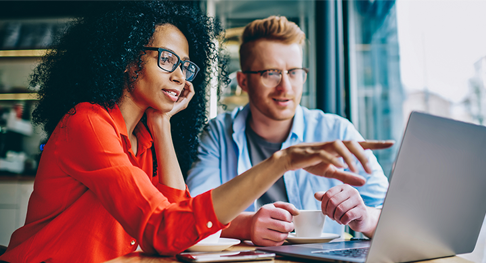 About Online Academy
The Online Academy learning method is based on the newest research and practical insights. From research we for example know the importance of repetition and spaced learning.
All our courses encourage daily learning. You will spend around 10 minutes learning every day. This will improve the retention of what you learned and really makes it stick. It doesn't take much time and challenges you to apply what you learned right away.
Want to know more?
Want to discuss the possibilities to work with Online Academy in your company? You can contact us directly to make an appointment with one of our account managers.