How do I log into the English site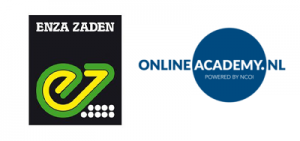 It takes 2 steps to get started in Online Academy in English
STEP ONE: LOGGING IN
When you click on the button below, you are getting to the login page.
This page is currently only available in Dutch, but will be in English soon.
This page recognizes you, because you have an Enza Zaden email address.
Check that your Enza Zaden email address, first name and surname are correct. Note that the first name and surname indicated will appear on your certificates.
Also select gender: Man=Male, Vrouw=Female, X= I don't want to indidate
Then click the button <AANMELDEN>
See an example below: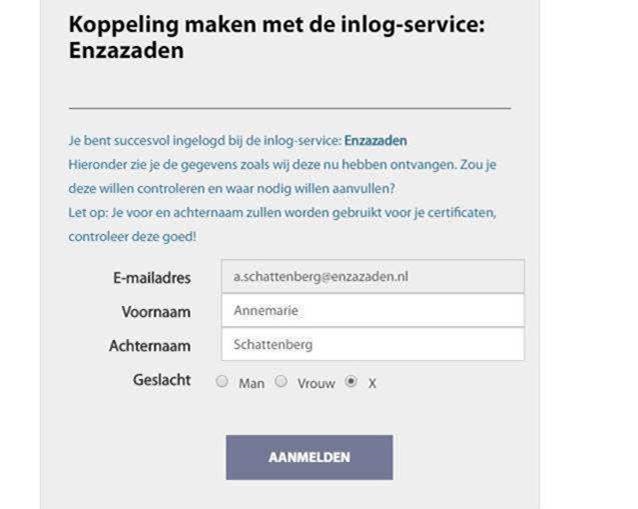 You will only have to use this page once. Next time you log in, you will go to the Homepage automatically.
STEP TWO: CHANGE THE SETTINGS TO ENGLISH
You will now reach the Homepage in Dutch.
On this Homepage, you need to change your language setting to English. This can be done by clicking on "Mijn Instellingen"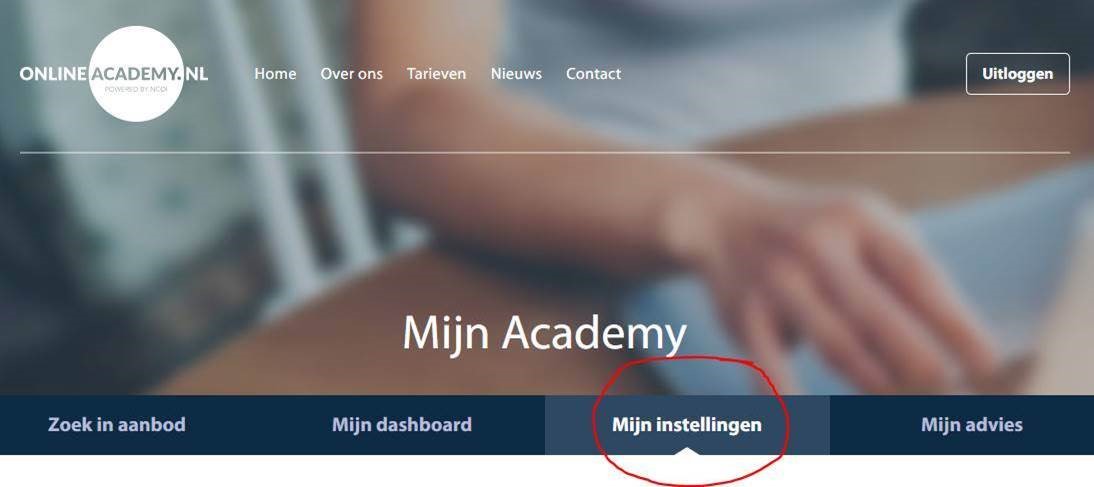 Here you will see a Dutch Flag. Change this to the British flag, and you have your site and the courses in English from now on. Note that this takes several seconds.
Now you can go back to the Homepage in English, and start your courses!
Looking for courses
If you want to look for the course you want go to "Search catalog". You can type in a topic, or look per category which course(s) suit you best.
Note that the catalog search will take several seconds again. The courses work much faster.
You can also choose to go to "My advice": here you can take a short quiz on what you need, and you will receive advice which course fits your needs best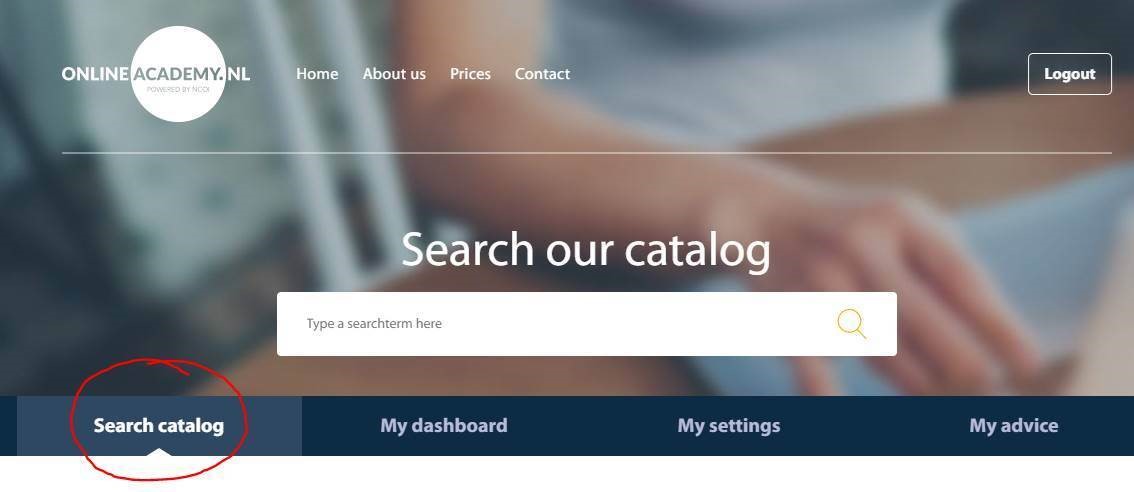 Hoe log ik in (NL)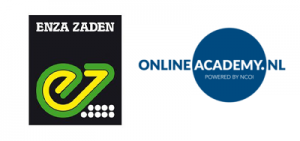 Als je op de button hieronder klikt, word je automatisch met je Enza Zaden e-mail aangemeld.
Deze ene keer dien je je e-mail en naam te controleren: de volgende keer dat je gaat inloggen is dit niet meer nodig.
Daarna kom je automatisch op de Hoofdpagina en kan je meteen aan de slag!
Zoeken naar trainingen
Je kan in "Zoek in aanbod" op zoek naar een cursus die bij je past, of bij "Mijn Advies" een kort testje doen om advies te krijgen welke cursus bij jouw wensen past.